Helpful tips 2 Remember when buying organic
Buying Organic Baby Gear Minimizes Exposure to Harmful Pesticides and Toxins touching your child's delicate skin

Organic Merino Wool is soft, sustainable, and durable

Clothing Lasts Longer, holds up to repeated washings

Reduces Potential Allergies in Babies and Children

Buying Organic Certified Clothing Is Good for the Environment! Changing the World for the Better 1 Onsie at a time.
"The Natural Environment Sustains The Life of All Beings Universally"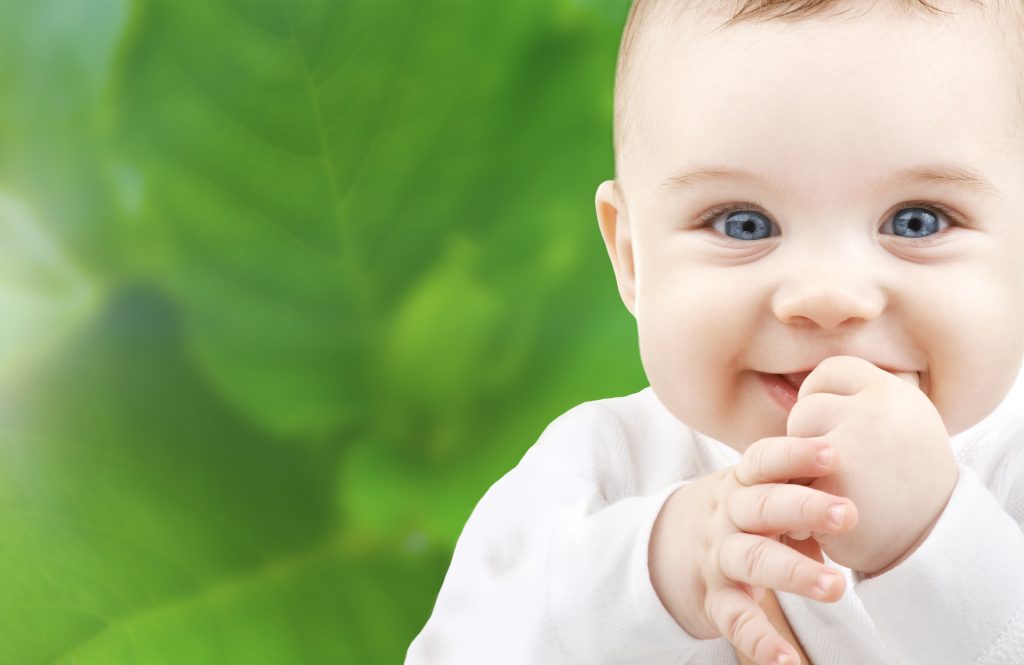 Oh Baby! Going Organic doesn't have to be overwhelming!
By Dianne Galante.
Choosing organic baby gear for your little one's World
We live in an Organically evolving world. Food. Housing. Energy. The emphasis on sustaining nature is everywhere. But clothing and especially choosing organic baby gear is a personal one most families are slow to consider. At Mamasposts.com we understand that every parent is an expert when it comes to their family! Building upon that strong founding principle? Providing quality resources and choices for families is a goal we aspire to!
Whether you are a mama to be anxiously awaiting your newest addition to your family or an experienced mama looking to make the transition to an organic environment for your family. Going organic has many benefits.
As a young teen mom on a tight ( virtually nonexistent clothing budget) going organic unfortunately was just out of reach for me! My own daughter suffered from a myriad of allergies since around the age of 2. Which I now believe was due in large part to exposure to the many environmental toxins in baby products that were available at the time. We didn't know then what we know now.
Fortunately, the times have changed dramatically and buying organic clothing and baby gear is way more affordable and accessible. Exciting news for newbie and experienced moms everywhere.
Most baby clothes are cotton. And generations have grown up with advertisements driving home the message that the touch and feel of cotton was like no other. "The Fabric of Our Lives". What they fail to mention is that conventionally grown cotton is often sprayed with large amounts of toxins and pesticides to encourage faster growth and higher production volume. In fact, cotton consumes 25% of all the worlds insecticides and 10% of the world's pesticides! According to recent data, conventional cotton farming uses about 1/3 of a pound of pesticides to make a single tee shirt! Repeated exposure to these pesticides and toxins in close contact with babies' delicate skin has been known to irritate those with skin sensitivities and allergies. Wonder fabric indeed!
Organic Cotton has all of the benefits of cotton when it comes to durability and sustainability AND it's hypoallergenic! It is a safe happy alternative for your baby! Transitioning to all organic baby gear is a process and could take some time. But it's worth it for our kids? Being a patient, purposeful, informed consumer is a big part of being a Mama! Your child's clothing for play, learning, and sleep could avoid a lifetime of illness. Making it worth every penny! Changing to an Organic Family Lifestyle may seem costly today. But one way to look at it is the cost of Prevention. Without the pain associated with the sickness! Where possible? I would consider transitioning over to organic recycled materials for feeding, play and learning too! Minimizing your child's exposure to harmful toxins and creating a safer learning environment. Rich with learning opportunities and toys that encourage your little one's sense of wonder!