What's Cookin' : Healthy Kid Approved Recipes – Meal Prep at Home-Meal Plan Services – Picky Eaters and More!
Breakfast to Midnight Munchies for the whole family! Meal Prep @ Home and Meal Plan Delivery Info-Nutrition & Health Happenings!
" YOU ARE JUST KIND OF A HUMAN NAPKIN FOR KIDS.. THEY JUST WIPE THEIR FACE ON YOU AND STUFF!" – TINA FEY
MAMA'S PODS – NUTRA- MAMA BLOGS AND MORE!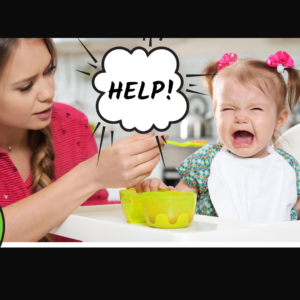 DIANNE GALANTE
MAKING IT THROUGH MEALTIME WITH A PICKY EATER: A MAMA 2 MAMA GUIDE TO SURVIVING MEAL
A short description of the presentation could go here.
The Nutra- Mama's Here with Helpful Info About All Things Nutrition! Find Pro Mama 2 Mama tips and tricks to help your little ones develop healthy eating habits for life!