FACT:
• Over 79,000 Children on Long Island suffer from food insecurity.
• Long Island Cares has seen a 40% increase in people visiting their sites for help.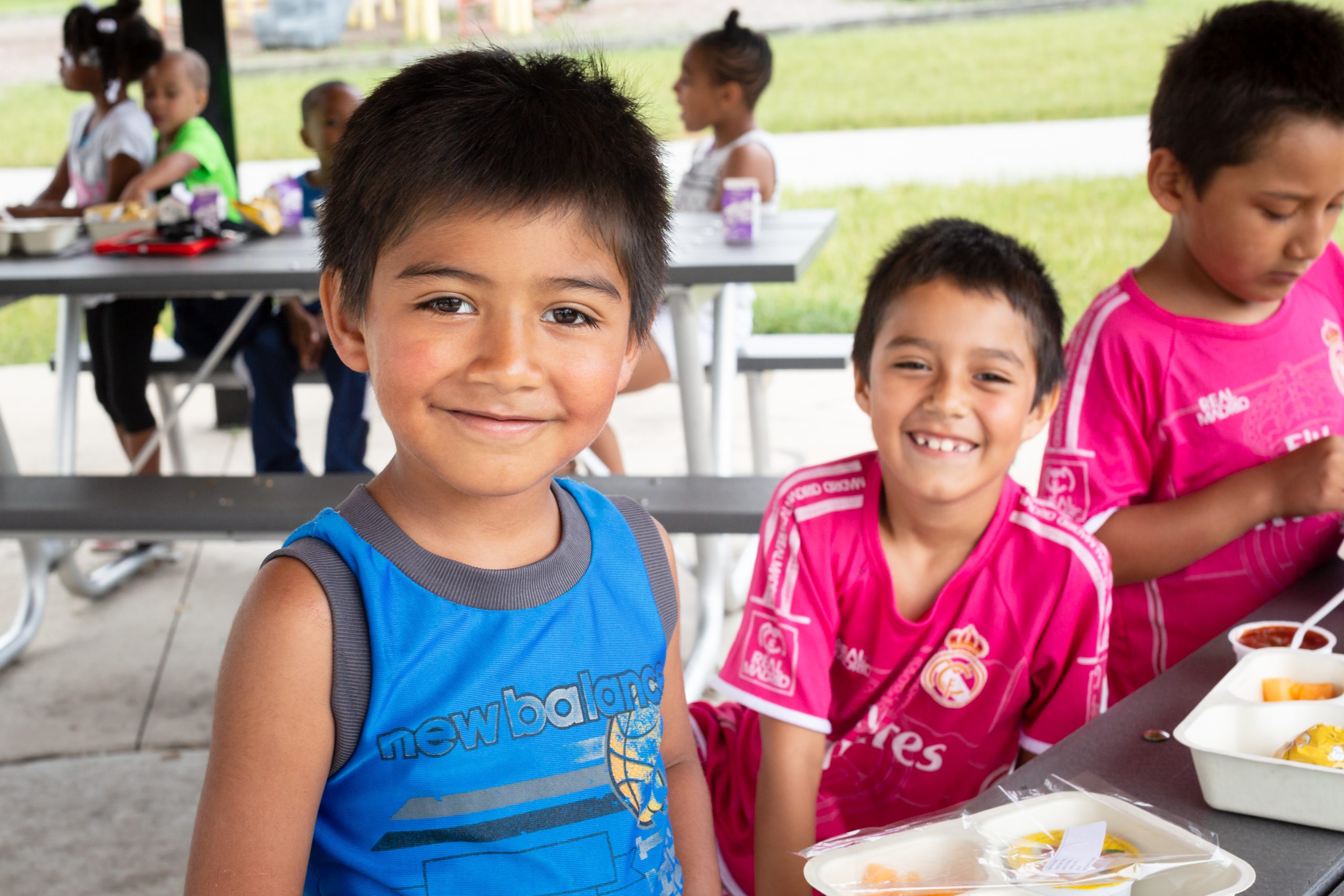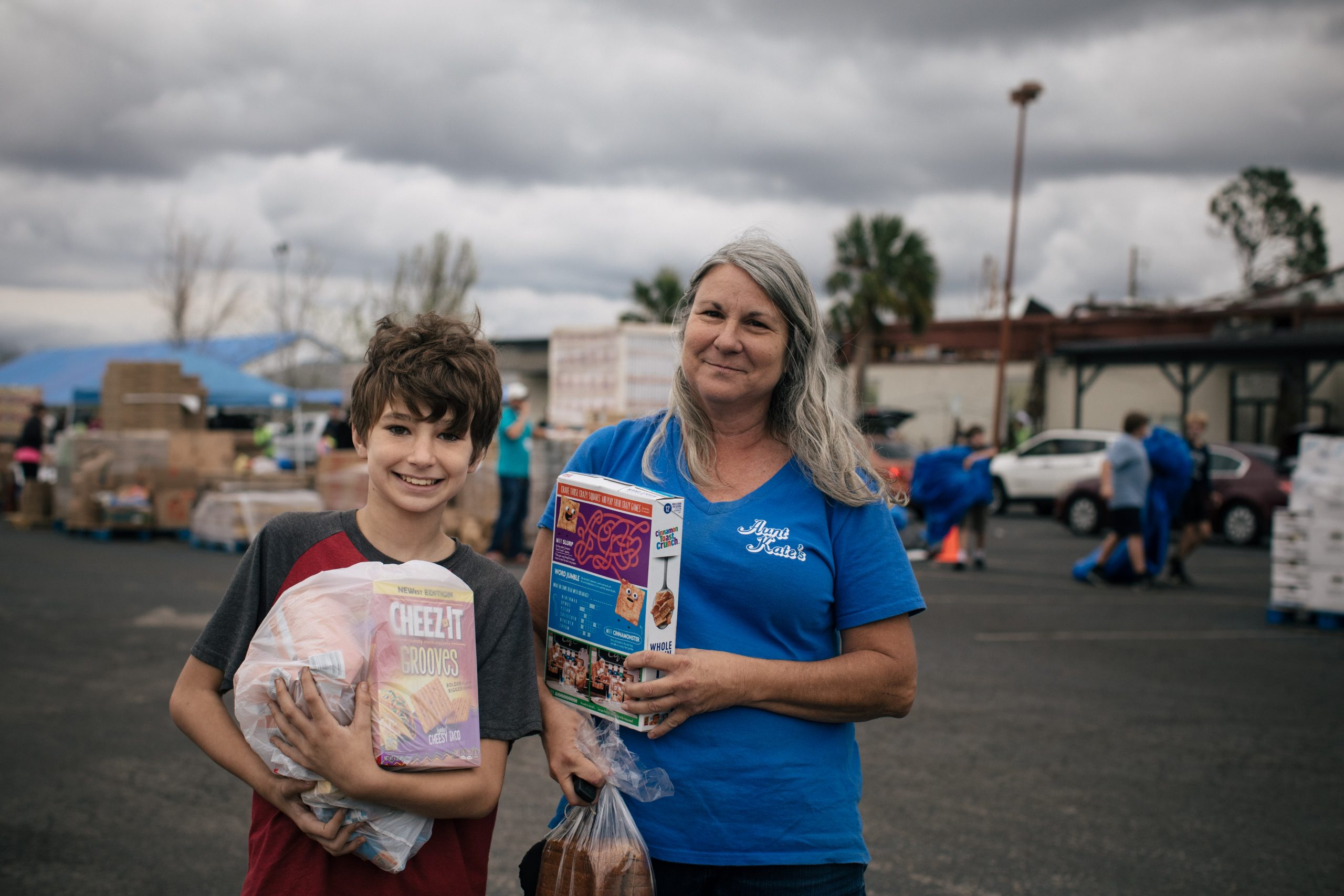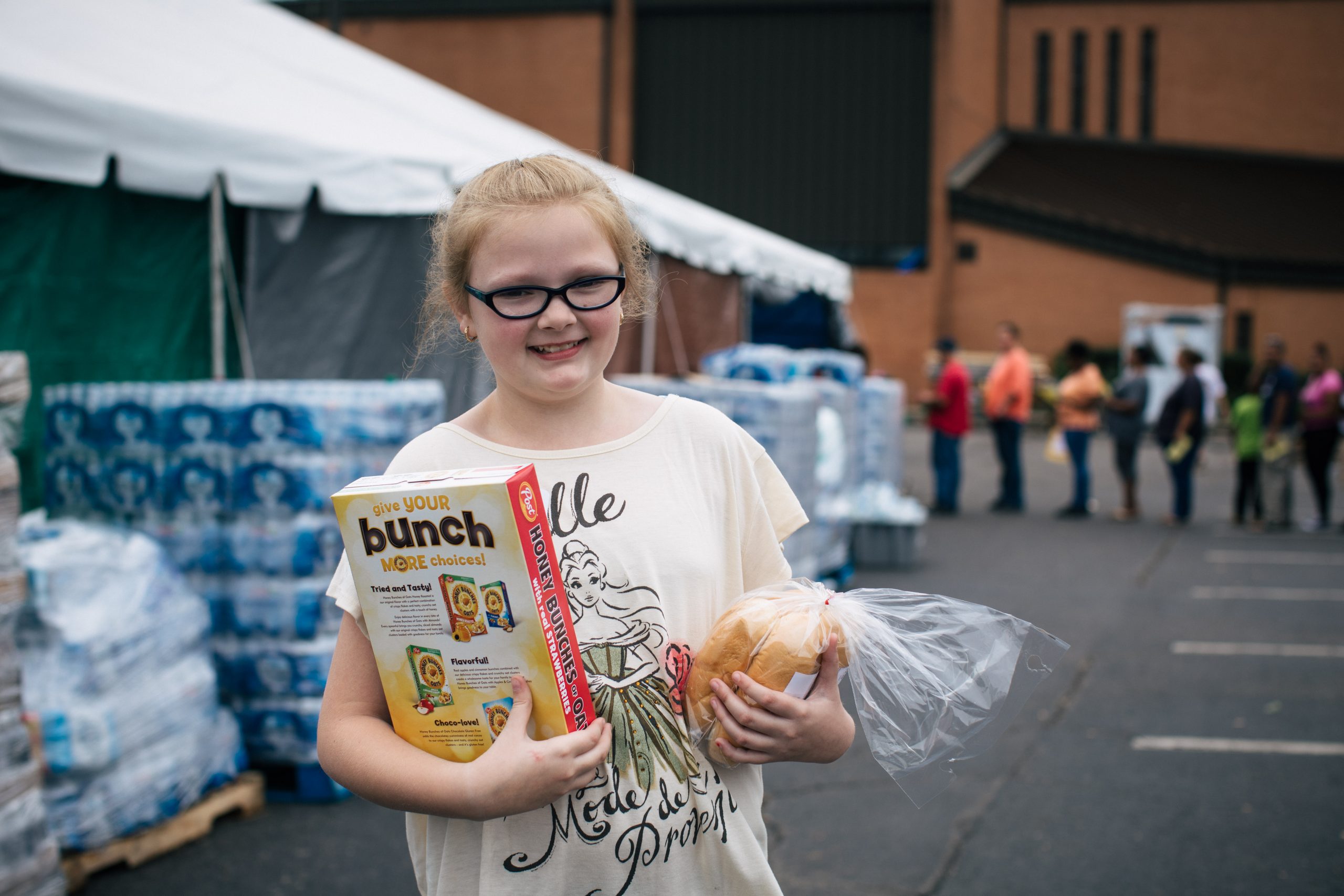 Helping LI Families In Crisis
covid-19 & Beyond!
We are Sponsoring A " Virtual Food/ Essentials Drive" to Benefit The Amazing Work Of
LI CAREs Harry Chapin Foundation!
In the Community Working tirelessly Since 1981 to Serve Long Island's Food Insecure Families.
40 yEARS OF sERVICE!
Are you in Need, or know of someone?
Long Island Cares, distributes food through a network of member agencies located in Nassau and Suffolk Counties, New York. Member agencies distribute food to individuals who need food assistance.
To locate a food pantry or assistance program in your area Click Here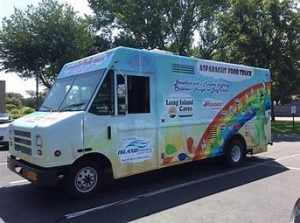 LI CAREs Distributes 7 Million POunds of Product IN Nassau & Suffolk Counties Only
Less than 5% Are HOmeless.the faces of LI are Just Like YOU & Me!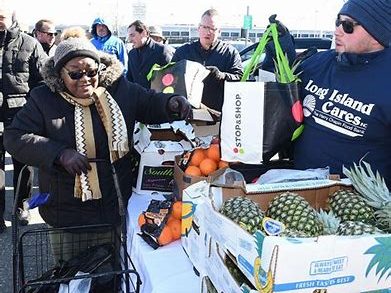 316,000 lONG iSLANDERS eXPERIENCE hIGH FOOD iNSECURITY
THAT'S mORE THAN 1 IN 9 pEOPLE!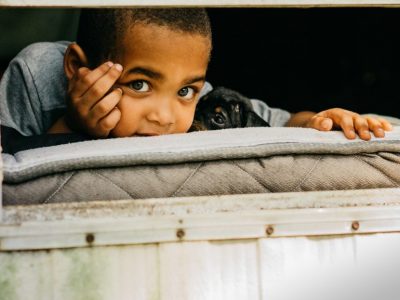 89,030 of these Long Islanders are children
The Elderly Make Up 4% of the food Insecure Population
Faced with Choosing between housing, Medication or Food