Mama's Take: Real Talk About FamilyLife. Mistakes. Madness. magic and Motherhood
Talk Mama 2 Mama! The madness and the Magic of Mothering. The worries that create wisdom. The strength you never knew you had! It is all about the daily struggles and flaws we try to mask that is the beautiful chaotic mess of motherhood. Finding common bonds as woman and mothers. Sharing our hopes and dreams for our children! Most of us can agree we want our children to grow up to be strong, independent, compassionate, successful little humans that are prepared to change the world for the better! While all we want for ourselves sometimes are NAPS!!! Let's talk about it all. Because as time passes these 2 things will ring true. Mothers are an unstoppable force when we set our minds to something and… WE ARE STRONGER TOGETHER!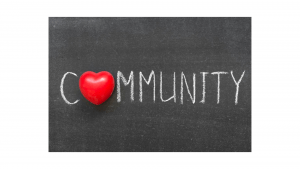 Strong Mama's raise strong children!
– Dianne
"

"[Motherhood is] the biggest gamble in the world. It is the glorious life force. It's huge and scary—it's an act of infinite optimism." —Gilda Radner