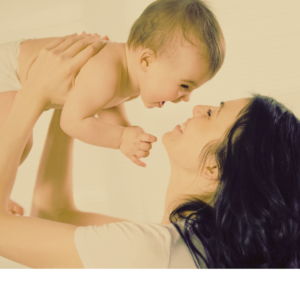 The Natural Organic Mama
A space created to help Mama's make mindful choices! Living green talk and expert conversation! A Natural Mama's space where meaningful connections with our children and our world are the priority! The Eco-Friendly Spot highlighting Toys made from recycled materials for creative play! Organic/hemp-based apparel! And Non-Toxic products for home and family!
We cannot solve our problems with the same thinking we used when we created them."
– Albert Einstein
UNLESS WE ARE WILLING TO ENCOURAGE OUR CHILDREN TO RECONNECT WITH AND APPRECIATE THE NATURAL WORLD, WE CAN'T EXPECT THEM TO HELP PROTECT AND CARE FOR IT.
DAVID SUZUKIOREM
Green

Vibes
The Natural Mams
Green

Space
Green

Pods-

Gear

– Healthy

Hemp

Happenings
Green Podcasts
Podcasts and more centered around organic living for families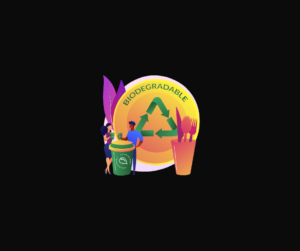 Sustainable Gear
Eco Friendly Products for Home and Family
Healthy Hemp Happenings
What's happening in hemp / green spaces
Play Spaces
Vegan
Food Markets
Eco Friendly Toy Expos
Mama Meet Ups &

More

!
Organic Play Spaces – Markets- Expos- Festivals